Home Education has seen a huge rise in the past few years as more and more parents are opting for the option of educating their children in a familiar environment. Plenty of students that are home educated make the jump from home education all the way to university without any sort of experience in the schooling system.
For many people the idea of schooling their children is a very attractive one. When taught at home, students are able to have their learning focused on the more important, core subjects. It's also a chance for people to improve the focus of their children and to focus learning.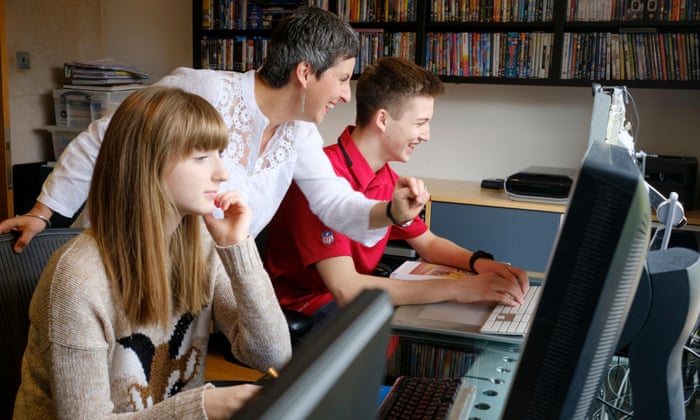 However, many students that are homeschooled often find that the jump between home schooling and university can be an almost devastating jump that they are ill-prepared for.
The jump can be a little difficult to adjust to. The jump is mainly going into formal education for the first time at the age of at least eighteen for the first time, means that students will have missed out on the various life-lessons that can only be learned at school. Students that have been homeschooled too have also complained that they have had a harder time making friends when at university; this is very much an important skill that is very much learned and honed when at school, mainly in the earlier years.
Also the jump can be a little jarring as students are often introduced to deadlines for the first time. Although many parents have said that they have introduced many a deadline for when their children are at home, but for students that are starting university for the first time, the difference is often astounding as they are introduced to the harsher punishments that university can offer, and are often faced with the risk of failing their course altogether.
However, for many students the jump is easy. Having not been introduced to the schooling system at an age where they may not have been capable of handling it, they are introduced to the world of education at an age where they can not only become familiar with the schooling system, but can also apply world knowledge and the like in a more refined environment.
Many students have also spoken about the focused nature of their homeschooling, which has allowed them to focus more on the important aspects of the schooling system. For instance, if a student has studied Mathematics extensively, they may be better equipped for a Mathematics degree, than those who have not had as focused a learning on the subject. This too looks good on their personal statement too, which means that they can attract a greater yield of university offers too, and means that they are better able to write a personal statement too, as they will have had more time to develop the key skills needed for writing one, and may not need the benefits of sites that offer a personal statement editor or offer personal statement examples.
The discussion of whether home education can prepare you for university is very much dependent on the person itself and the education that they received, but overall, students adapt easily to the system, owing mainly to the age of the people. If students are adapting to junior school or to high school for the first time, the results would not-doubt be different, as students enter various stages of maturity.